S.E.A.T.S Farm has join Camfoods 2023 at Koh Pich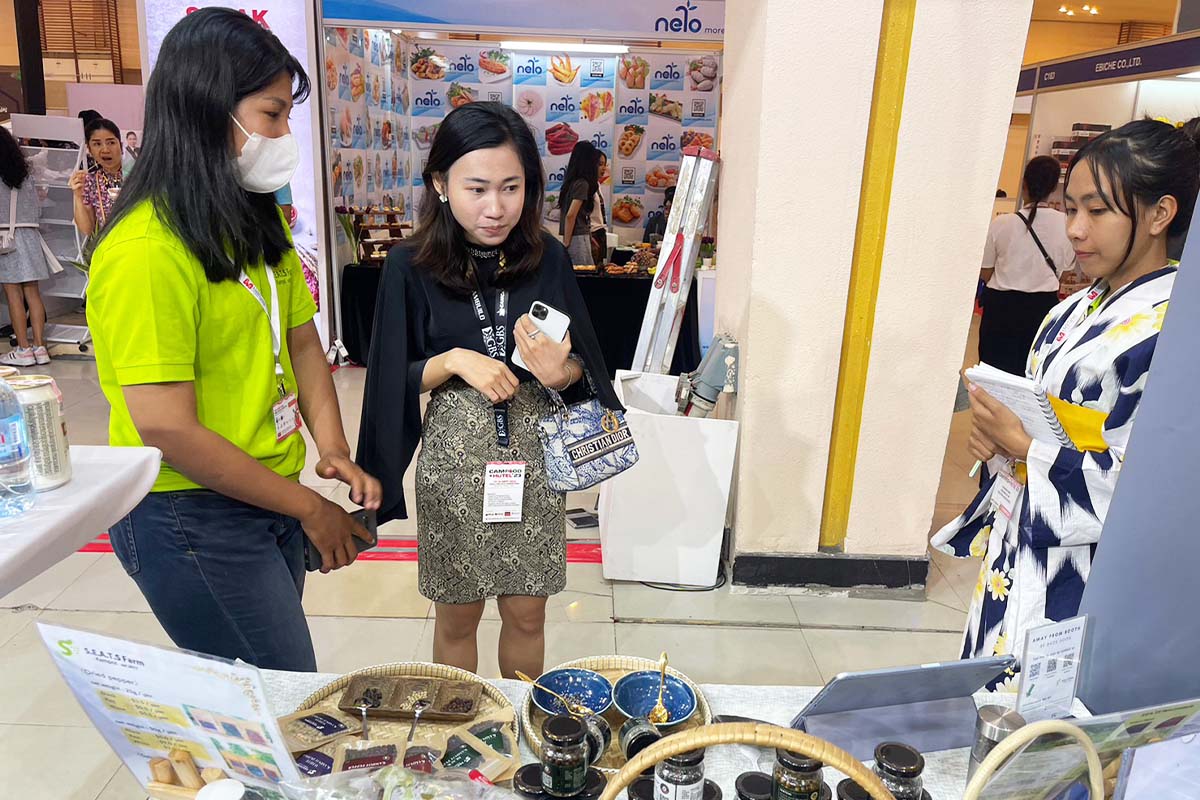 S.E.A.T.S Farm proudly exhibited its array of crops at Camfood, a renowned event, from September 14th ( Thursday ) to 14th (Saturday), 2023.
This marked S.E.A.T.S Farm's participation in Camfoods, where we showcased our current agricultural endeavors and shared our future vision with numerous visitors.
we are excited to announce the launch of our new product, Kampot Pepper, which will be available for purchase online through an e-commerce platform in Cambodia. Stay tuned for this exciting addition to our offerings.