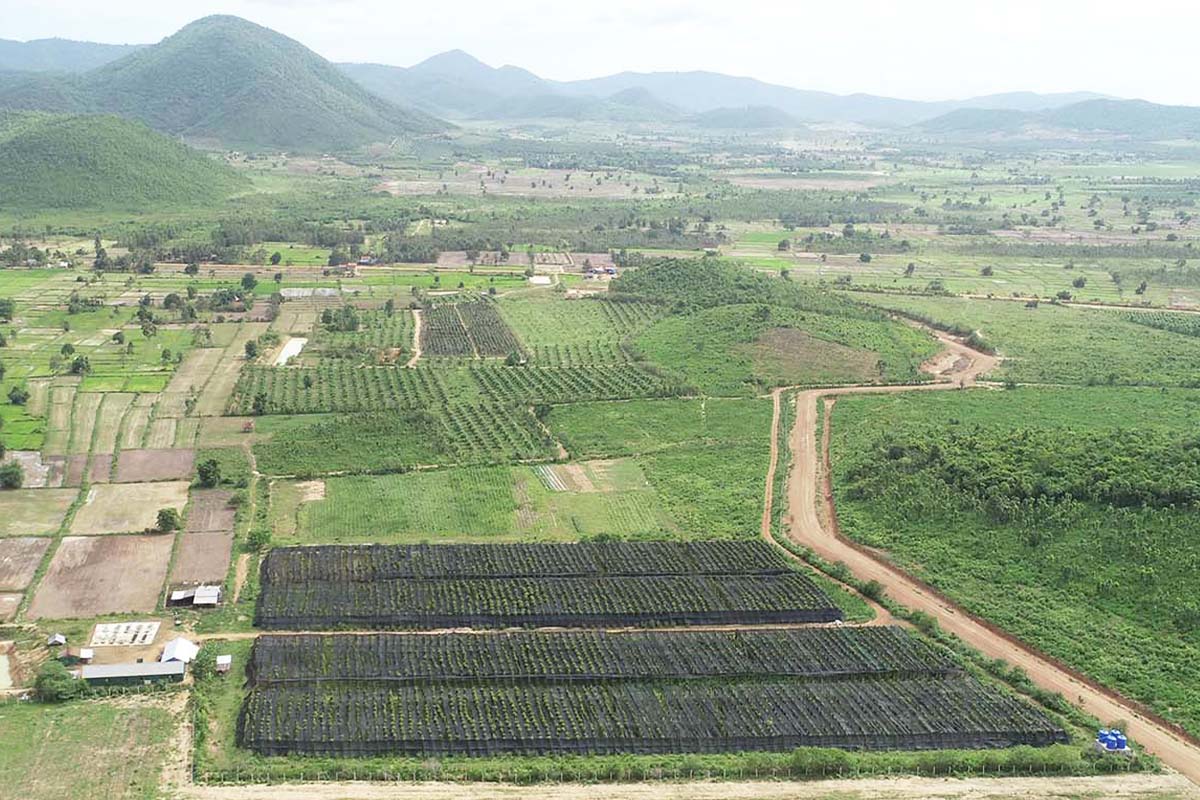 Located in Kampot Province, Cambodia, S.E.A.T.S Farm is a beacon of sustainable agriculture and culinary brilliance. With a diverse range of organic vegetables, the farm not only empowers local farmers but also boasts the celebrated Kampot pepper.
At the core of S.E.A.T.S Farm's success is its dedication to empowering farmers with knowledge and modern techniques through workshops and hands-on training. The farm's wide selection of vegetables, including leafy greens and vibrant peppers, caters to discerning tastes and offers farm-to-table freshness.
The true star of S.E.A.T.S Farm is the revered Kampot pepper, a Protected Geographical Indicator (PGI) product known for its unique and spicy taste. Cultivated organically with careful attention, this pepper has earned global recognition, making it a favorite of renowned chefs and food enthusiasts.
Beyond its culinary prowess, S.E.A.T.S Farm supports the local community by generating employment opportunities and contributing to education and health initiatives.
A testament to the power of empowerment and sustainable agriculture, S.E.A.T.S Farm embodies a harmonious blend of tradition and innovation. As its reputation continues to grow, the farm remains a source of pride and inspiration for farmers and culinary enthusiasts worldwide.