Attending Asia's Largest Food And Beverage Trade Show, Thaifex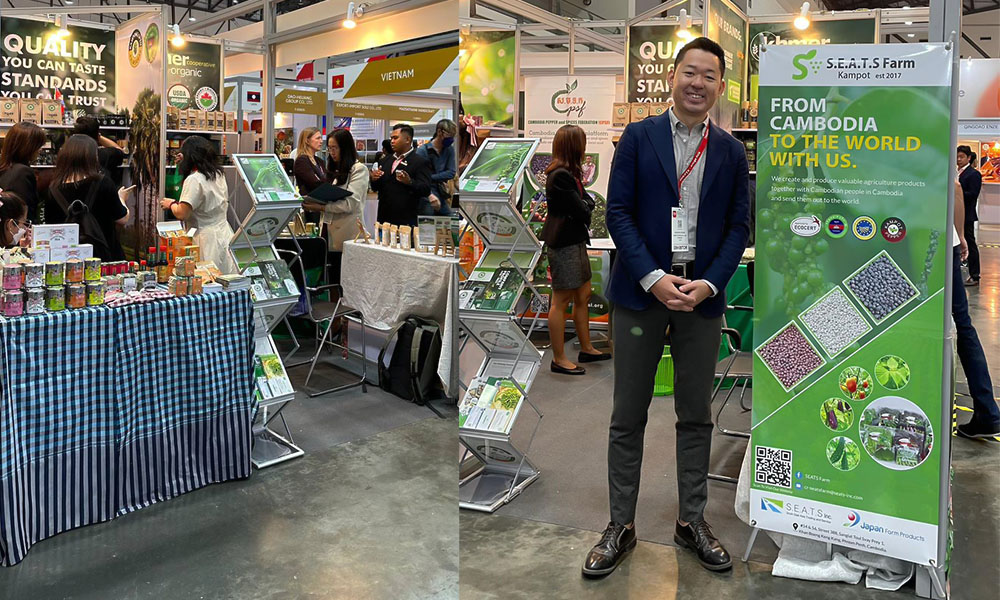 Two Power Brands, THAIFEX And Anuga Have Come Together To Establish The Greatest Annual F&B Experience In Asia. As The Industry Undergoes A Revolutionary Change, THAIFEX Set A Stage To Welcome All Local And International At IMPACT Exhibition Center, Bangkok, Thailand, From 23 Until 27 Of May. Among Thousands Of Exhibitors, It Is Such An Honor To Be Part Of This World Class Event.
As For This Event, We Present Ourselves As Kampot Pepper Under The Cambodian Pepper And Spice Federation For The Five Days Event Organized By Koelnmesse, Which Become A Global Platform For Entrepreneurs To Negotiate Deals, Become Inspired, Discover Innovation And Technologies While Creating Marketing Opportunities In The Region .
THAIFEX-Anuga Asia Is A Gateway Of Choice For International Companies Looking To Enter Asia, One Of The Largest Economic Zones In The World, And Will Serve As An International Platform For Rapidly-Expanding Asia Business. During This World Trade Event Interacting, We Got The Chance To Exchange Ideas And Experiences As Well As Getting To Observe Shape Of Future Of The F&B Industry At The Same Times.